BULLDOG
- Bulldog Premium junior/Adult (Hypoallergenic)
- Bulldog Premium Puppy
---
Specially developed for the Bulldog with sensitive intestines and skin, this chunk is also perfect for a dog with allergies!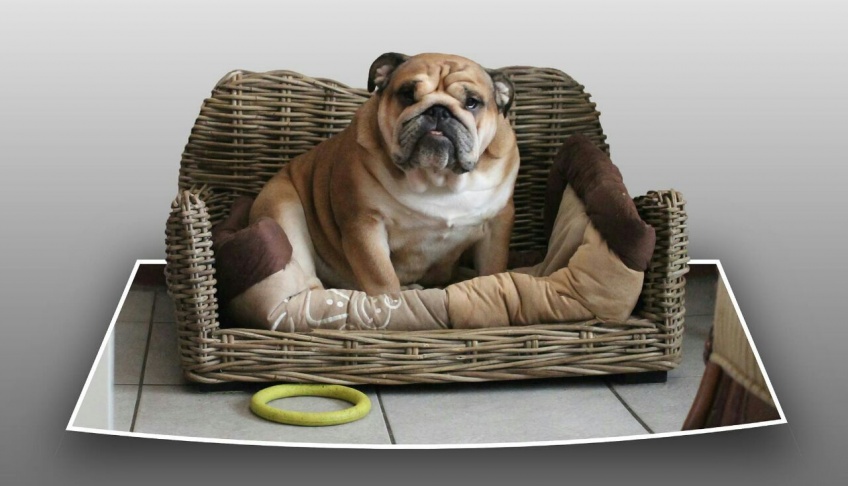 This pressed chunk contains only added unlocked grains just as in any other chunk of Valcobulls. Beside that, this chunk contains animal protein chicken and there is additional salmon oil added to it. The extra Omega 3 and 6 wich is in this salmon oil ensures the health of your dog and also the coat is beautiful, shiny and healthy.
The Glucosamine and Chondroitin, contributes to the maintenance of healthy cartilage. It also ensures joint health, including through better joint lubrication.

.
BULLDOG PREMIUM ADULT 24/13 - 15 KG COLD PRESSED

Bulldog premium Adult heeft een hoge kwaliteit aan eiwit en vetten die de nodige bouwstoffen bevatten. Deze geperste brok bevat enkel ontsloten granen om ook de darmen rust te geven en zowel de bouw- en voedingsstoffen nog beter…

€ 37,50

BULLDOG PREMIUM JUNIOR/ADULT 24/13 INHOUD 1,5 KG

Bulldog premium Adult heeft een hoge kwaliteit aan eiwit en vetten die de nodige bouwstoffen bevatten. Deze geperste brok bevat enkel ontsloten granen om ook de darmen rust te geven en zowel de bouw- en voedingsstoffen nog beter…

€ 7,00

BULDOG PREMIUM PUPPY 28/16 - 15 KG COLD PRESSED

BULLDOG PREMIUM PUPPY

Bulldog premium puppy is speciaal samengesteld voor de Bull pup. Hoge kwaliteit aan eiwit en vetten die de nodige bouwstoffen bevatten voor de groei naar een gezonde volwassen bull. De Bulldog premium is een…

€ 37,50

BULDOG PREMIUM PUPPY 28/16 INHOUD 1,5 KG

BULLDOG PREMIUM PUPPY

Bulldog premium puppy is speciaal samengesteld voor de Bull pup. Hoge kwaliteit aan eiwit en vetten die de nodige bouwstoffen bevatten voor de groei naar een gezonde volwassen bull. De Bulldog premium is een…

€ 8,00

FUNCTIONALE 24/14 - 15 KG

Valcobulls functional 24,5/14 is een geperste brok met veel functies.

Deze geperste 24,5/14 brok is 100% natuurlijk en is een makkelijke verteerbare complete maaltijd. Tevens wordt de vertering uitermate makkelijk gemaakt door…

€ 45,00
Languages

Nederlands

English

Deutsch