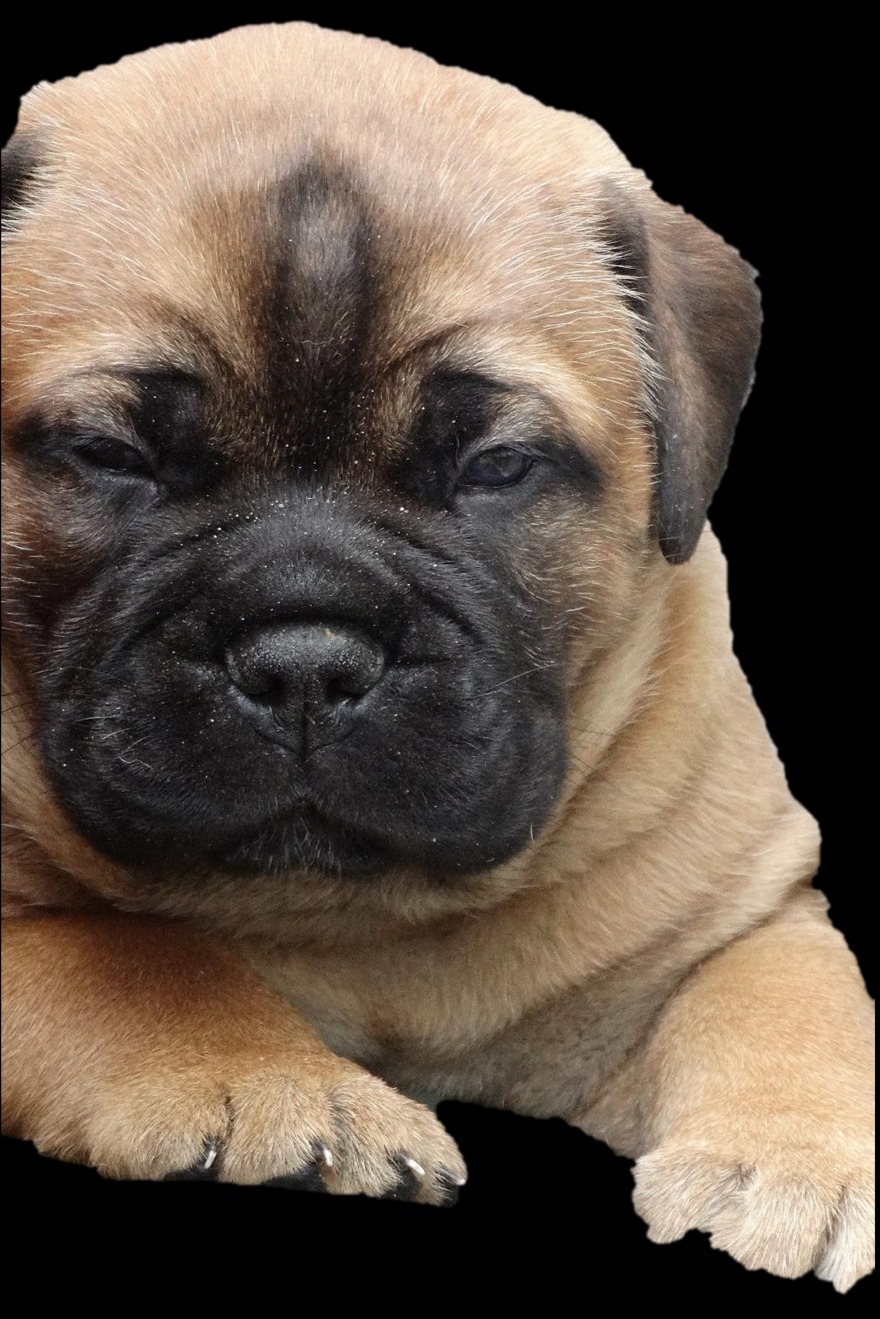 The puppy's
Specialy developed for puppy's
When a puppy is growing it is very important this puppy get the right nutriciens for building and develop his/her strong body to continue with for life. They dont need to much protein but they need enough. They need not to much calcium but they need enough.
The perfect balance for a puppy is for every puppy different so you need to learn what your puppy needs...
With extra Glucosamin and Chondroitine added for strong and healthy bones and flexibel joints, very important when your dog is growing up. This supplements are also preventing the Heupdiplasia problems. Ofcourse raising your dog is even more important and specialy control of his daily motion.
Also extra real salmon oil added for beautiful and healthy coat and general immune system of your dog! But that is not all...
It is preventing cardiovascular disease, it has a good effect on the eye nervous system, also for fertility and many more reasons to give your dog Salmon oil every day! All types of food we are developing are made with 100% natural ingredients.
PUPPY PREMIUM 15 KG COLD PRESSED

Puppy Premium(pressed) 28/16

total and compleet meal for growing up dogs

SAMENSTELLING:

Ontsloten mais, ontsloten rijst, vlees en dierlijke bijproducten(min. 26% kip), ei en eiproducten,

oliën en vetten plantaardige…

€ 37,50

PUPPY PREMIUM 1,5 KG COLD PRESSED

Puppy Premium(pressed) 28/16

SAMENSTELLING:

Ontsloten mais, ontsloten rijst, vlees en dierlijke bijproducten(min. 26% kip), ei en eiproducten,

oliën en vetten plantaardige bijproducten, gist, glucosamine en…

€ 6,00
Languages

Nederlands

English

Deutsch