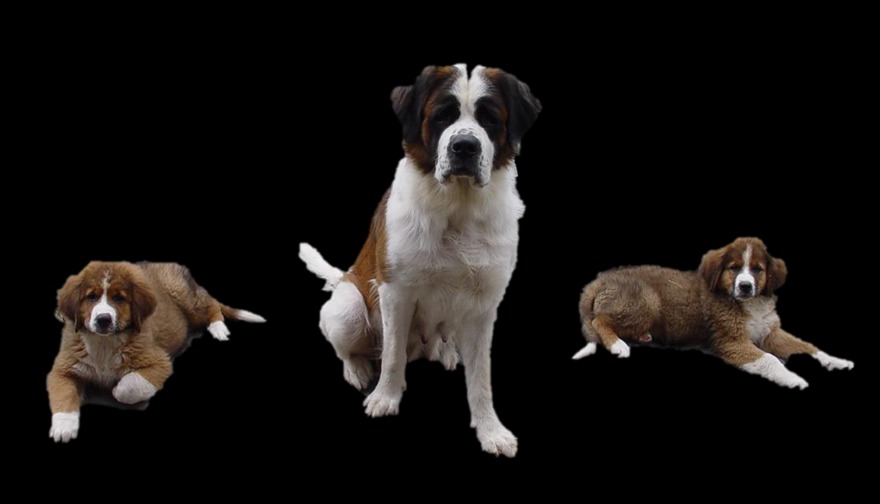 - Junior/Adult
For diffrent kinds of breeds and from age of 4 months.
All different types of dryfood from the Valcobulls brand are complete meals and with high quality fats and proteins. Also added real salmon oil and is 100% natural.
---
All these kinds of chunks have high quality protein and fats. The pressed chunks
Contains unlocked brown rice and unlocked corn. The intestines have more peace and so the building and nutrients absorb quickly into the body and this gives a good working of the intestines.
Extra added additional salmon oil glucosamine and Chondroitin. The salmon oil is processed in every valcobulls chunk and has many features. Glucosamine and Chondroitin that is specifically for building and maintaining healthy cartilage is indispensable. These 3 supplements provide many features read on at the descriptions of one of the dry dog food or go to the websites.
Valcobulls-shop is part off Valcobullsl
tBack to homepage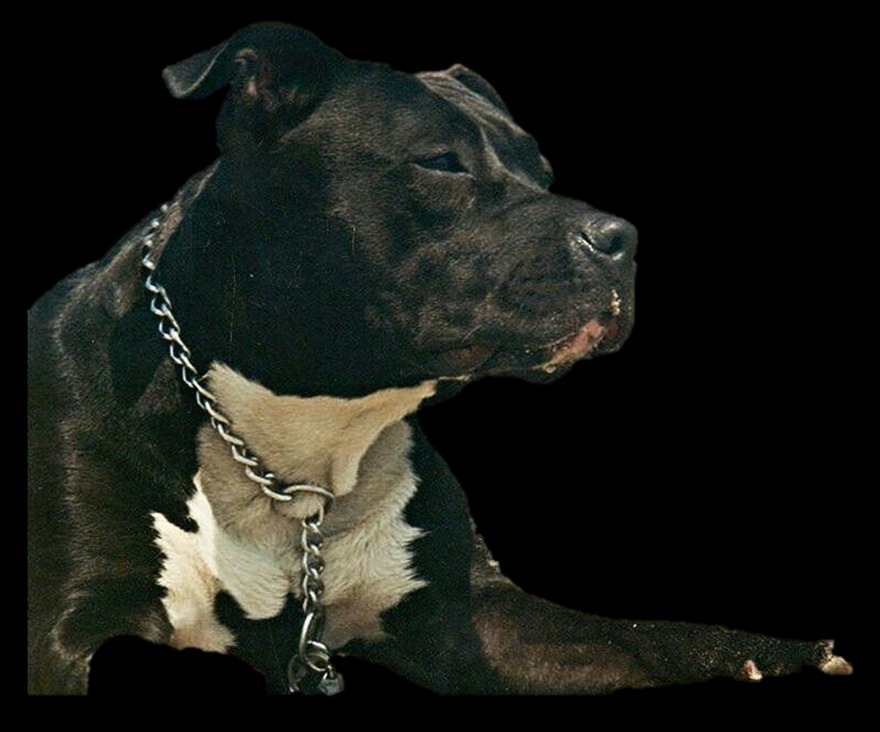 Languages

Nederlands

English

Deutsch