The Dog Ovulation Pads

Everyone who raise dogs can use this very simple produc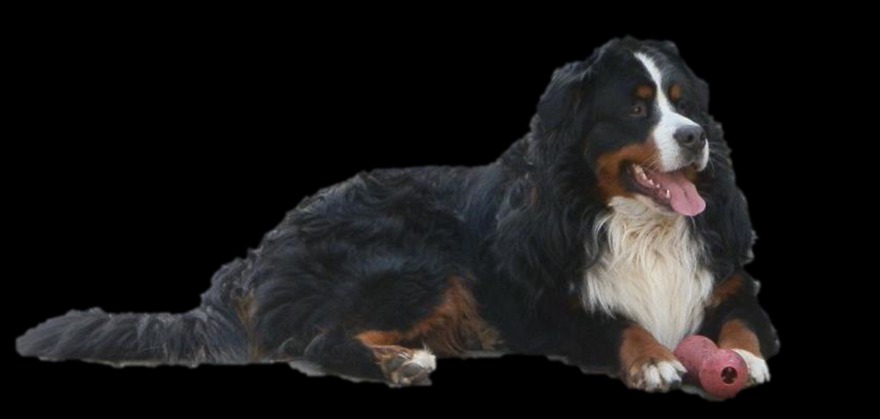 t.
So to breed Dogs becomes much more easyer and cheaper.

We use them our selfs and with much pride you can show you our dogs and puppy's. We raise Bullmastiff but
the Dog Ovulation test can be used by every dog raiser.
How to use this product..... Go to
The Dog Ovulation Pads

The Dog Ovulation Pads

- Minimum number to order is 10 pcs
-always includes flyer with discription

Puppy picture you can allways send by mail and we put them on the website
Good Luck

€ 20,00
Languages

Nederlands

English

Deutsch